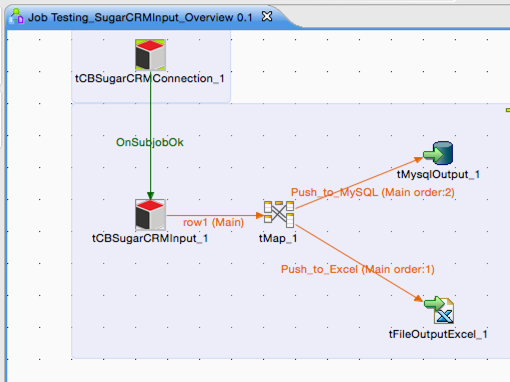 Build a cloud Integration in 10 minutes
Our Integration components allow you to pull or push data from & to various cloud services.
No programming skills needed.
Talend Components Marketplace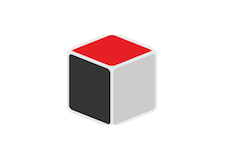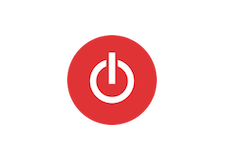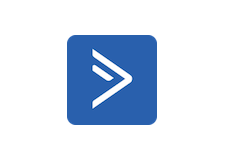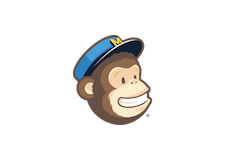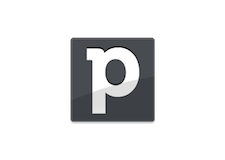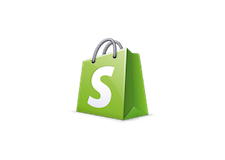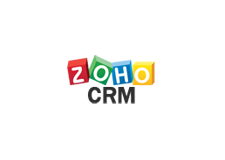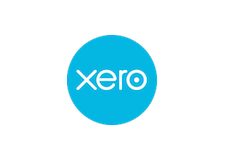 How I can use these integration components?
You need to have "Talend Open Studio for Data Integration" installed on your PC, Mac or Linux. It is a free program, just download it from Talend webpage and install in your Desktop computer. Once Talend is installed, you can install our SugarCRM components. Talend handles them as "custom components" and installing components means just copying the provided components files to the Talend custom components folder.
If you will have any issues, our free 7 days support is handy here, we will help you make it work.
What is your refund policy?
We offer refunds to all component buyers within 7 days of your purchase. If the product doesn't work as described, then simply contact our support and we will refund your purchase right away. Our goal has always been to create a happy, thriving community.
Wait... what's a Talend Open Studio?!
Talend Open Studio for Data Integration is an open source and free data integration Tool developed by Talend and designed to combine, convert and update data in various locations across a business.
The components we are offering, are like extensions to Talend. Example: by default, Talend doesn't know how to connect to these cloud services. After getting the components from us and installing them beside your Talend installation, you "teach" Talend how to connect to the cloud service.
What about licensing? Can the components be used for different projects, by different people?
Yes, you are free to use our components for as many projects as you like. We do not place any restrictions on how many times you download or use the components. However, only one person can use them for development. If you need them for several developers, contact us and we can make you a special offer.

K7 LLC
Ehitajate tee 11-40
Tallinn, Estonia
Phone: +372 5065956